The Marina District is filled with so many things to do. This neighborhood is located by the shore in north San Francisco and has everything from fine dining to museums and shopping. There is something here for everyone to enjoy. Homes here are beautiful, and after you visit the Marina District, you will want to make a permanent move to the area!
Museums, parks, and things to see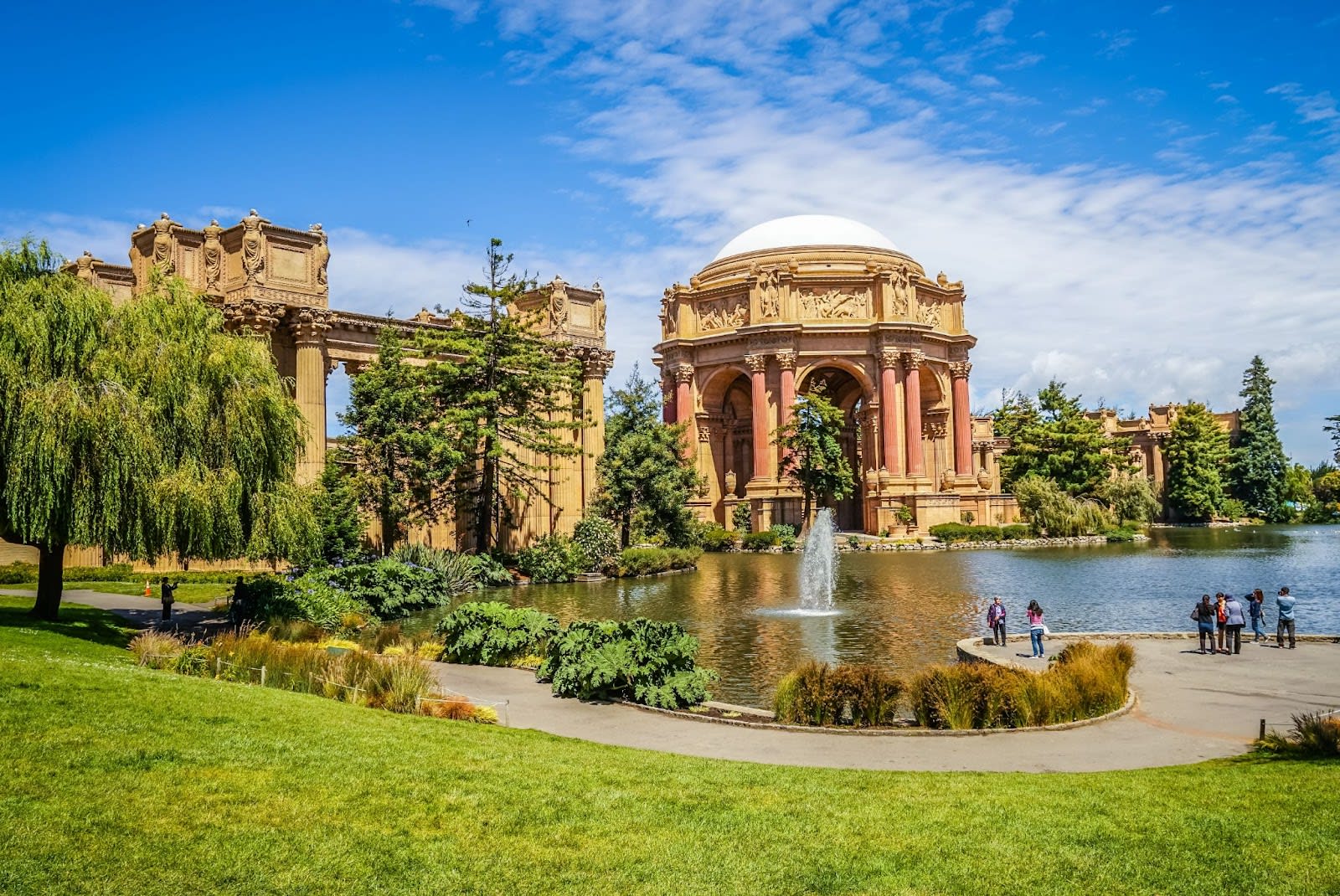 There are many great attractions in the Marina District. The Golden Gate Bridge is the biggest attraction sitting as a backdrop for the neighborhood. The Golden Gate Bridge offers a walking and biking trail as well as informative historic tours. There are additional historical landmarks hidden all around town for visitors and residents to enjoy in the form of parks or museums.
Alcatraz Island, the prison that was declared a historic location in 1986 and brings many visitors to see the island. There are boat tours that will take you to the island from the Marina District.

Walt Disney Family Museum displays the life and legacy of Walt Disney.

The California Academy of Sciences is one of the largest museums in the world exhibiting natural history. It is also a center of research.
The San Francisco Maritime National Historical Park is home to a fleet of historic ships, a research center, and a museum for visitors to see. It is located at Hyde Street Pier where there are additional activities and restaurants.

Styled after Roman architecture, the Palace of Fine Arts is a beautiful spot to catch theater shows or to enjoy the structure and surrounding park.

If you want to spend a day at the beach, visit Crissy Field, where there is a park and beach. This is a great spot to soak in the sun while you take in a view of the Golden Gate Bridge.
Best Restaurants in the Marina District
San Francisco is home to a wide variety of cuisines and restaurants and some of the best restaurants are in the Marina District. After a long day of exploring the city, you will want to grab a delicious bite to eat. Here are some of the highly-rated local favorites:
The Greens Restaurant is a vegetarian spot that has views of the bay and Golden Gate Bridge.

Lucca's Delicatessen is an Italian shop for sandwiches, salads, and more. Locals love to stop here and grab food made with fresh ingredients.

If you are looking for Chinese food, Dragon Well is highly rated for delicious authentic Chinese cuisine.

Izzy's Steakhouse has delicious brunch, lunch, and dinner options. The restaurant first opened in 1987 and has been serving great food since.

Zushi Puzzle is a popular spot for sushi food with uniquely served platters.
Many restaurants can be found around the same location, making for an easy commute.
Marina District shopping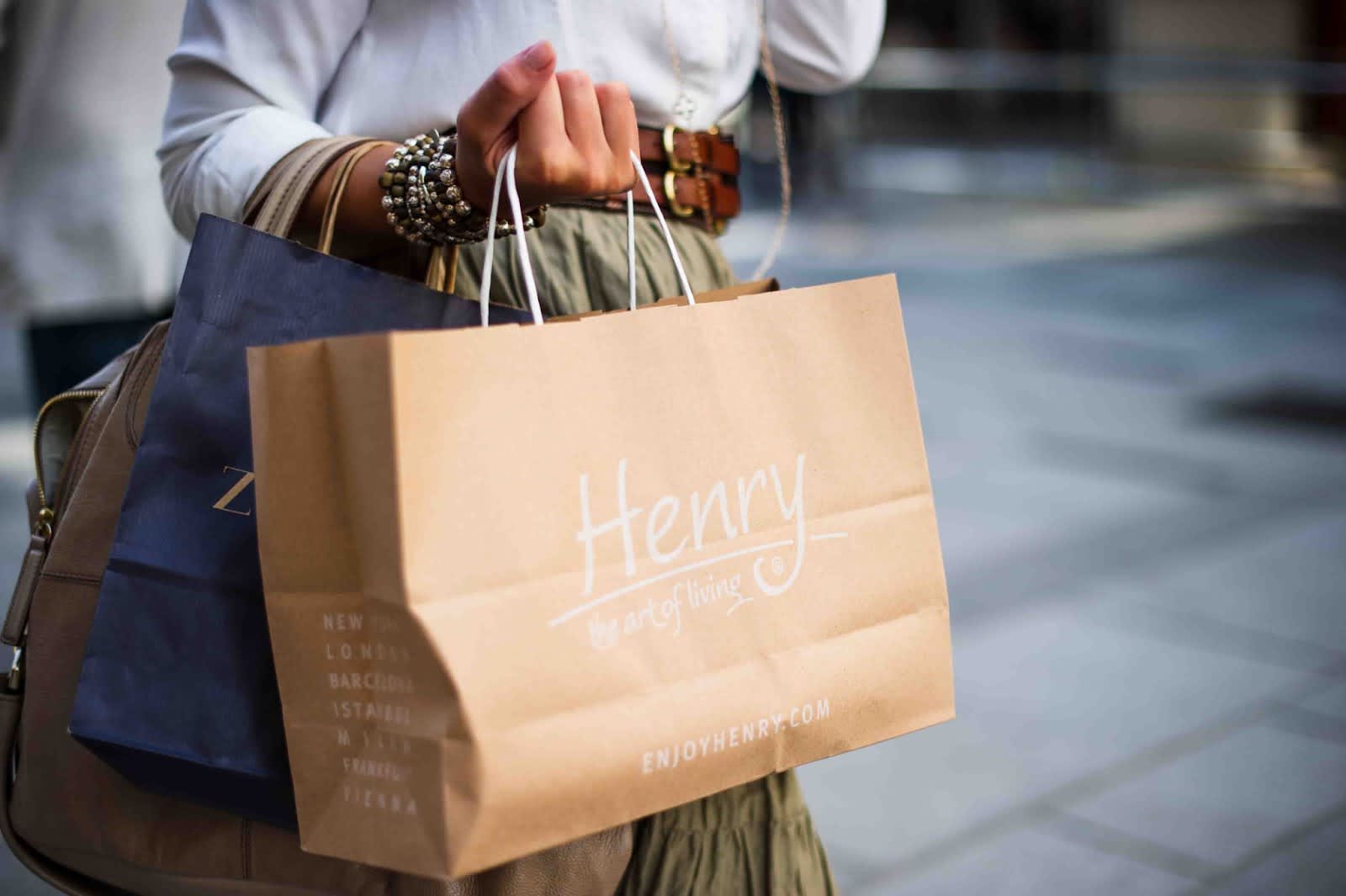 There are several places in San Francisco to experience different shopping experiences. Where you will want to visit will depend on what you are looking for. If you want market and vendor-style shops, the Ferry Building Marketplace is a great place to walk around and buy from local vendors. The Ghiradelli Square is a renovated factory building with shops, art galleries, and restaurants. Boutiques and clothing shops are located in Union Square where street performers can be enjoyed while you walk around. There are also restaurants and coffee shops available at Union Square that offer a refreshing break from shopping. Similarly, the Westfield San Francisco Center is a fantastic spot for upscale and designer stores. The center is a great place for all your stores in one spot.
Marina District spa and wellness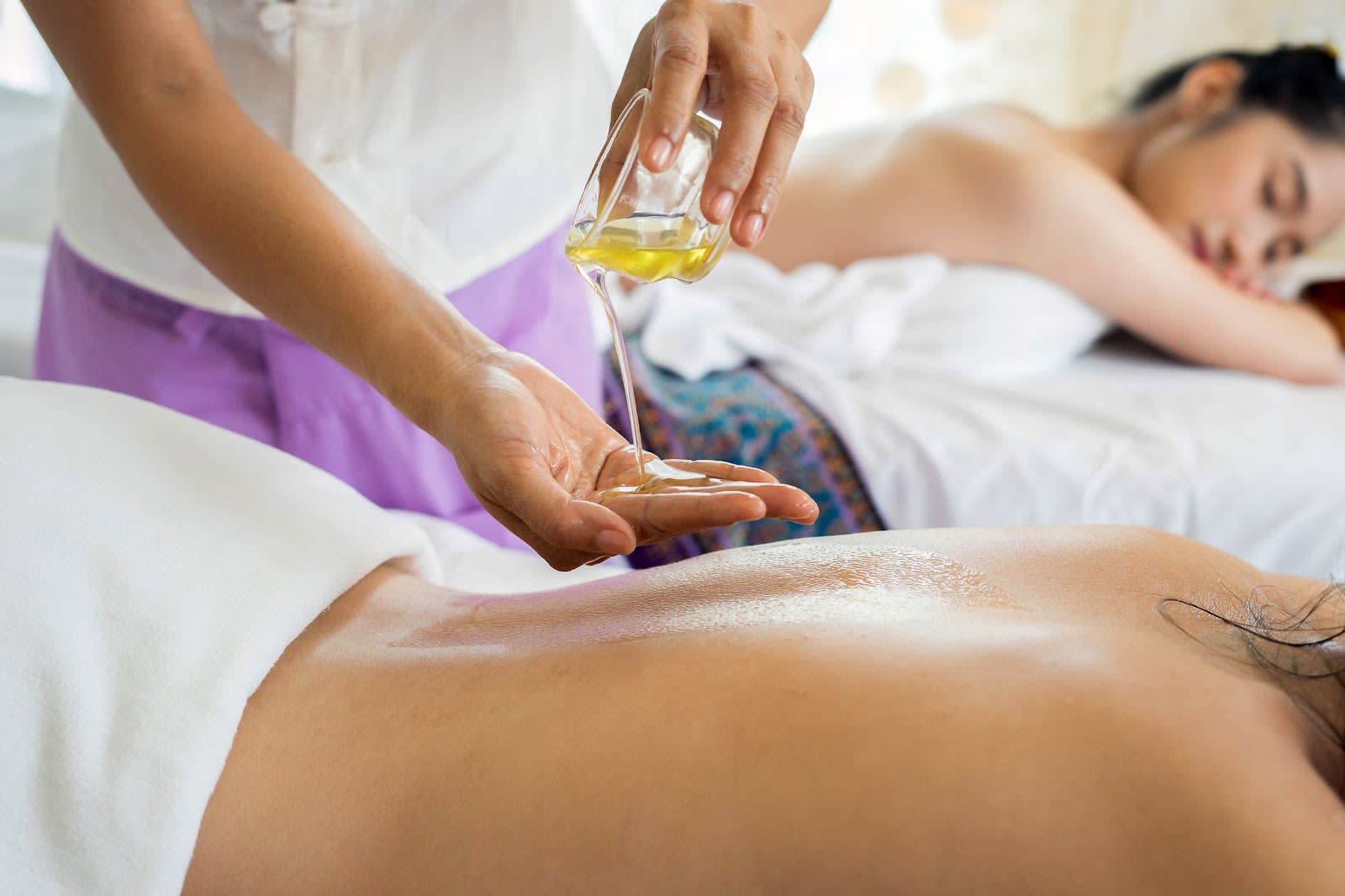 Looking to spend a day relaxing? The Marina District has you covered with its highly-rated spas. Here are some of the top spa and wellness spots to visit for your relaxation needs:
Reboot Float & Cryo Spa features floatation pods and spa therapy focused on stress relief.

Serenity Wellness Spa offers various massage therapy, facial, and detoxification packages for its customers to choose from.

Choose from a menu of massage types at the Marina Thai Massage. This salon practices traditional Thai massage techniques and offers their customers a choice of a Thai massage, Thai Swedish massage, or foot reflexology all of which leave their customers feeling relaxed and refreshed.

Rosewater Skin Care is a salon that offers refreshing facials paired with a massage. Their skin therapists have crafted effective and unique products that leave customers feeling rejuvenated after their visit. They even offer products to purchase and continue the skin treatments at home.
Additional
Marina District activities
The city is filled with activities to keep you constantly entertained. Additional activities include golfing at the local country clubs where there are tennis courts and restaurants for visitors to enjoy.
Pier 39
is a popular spot that offers a ton of things to do in one location. Amenities offered include sailing, boat rides, the aquarium, whale tours, escape rooms, and much more. You can't be in the city without dedicating at least one day to the beach. The beaches are beautiful with warm waters and silky sands. The popular beach in the Marina District is Crissy Field Beach. Close by sits Marshall's Beach which also offers a place to relax and soak in the sun. Both beaches have a stunning view of the Golden Gate Bridge.
There is always something to do in the Marina District. San Francisco offers a variety of activities, history, and fun. Each day can be different when you are in the Marina District and it is easy to find exactly what you are looking for here. Soak in the sun at the beach, go shopping in one of the many centers, or enjoy a day at the spa. When you visit the Marina District, you will not want to leave. If you are considering moving to the Marina District, contact Heidi Rossi for additional information.